Theo Who Lived
Director: David Schisgall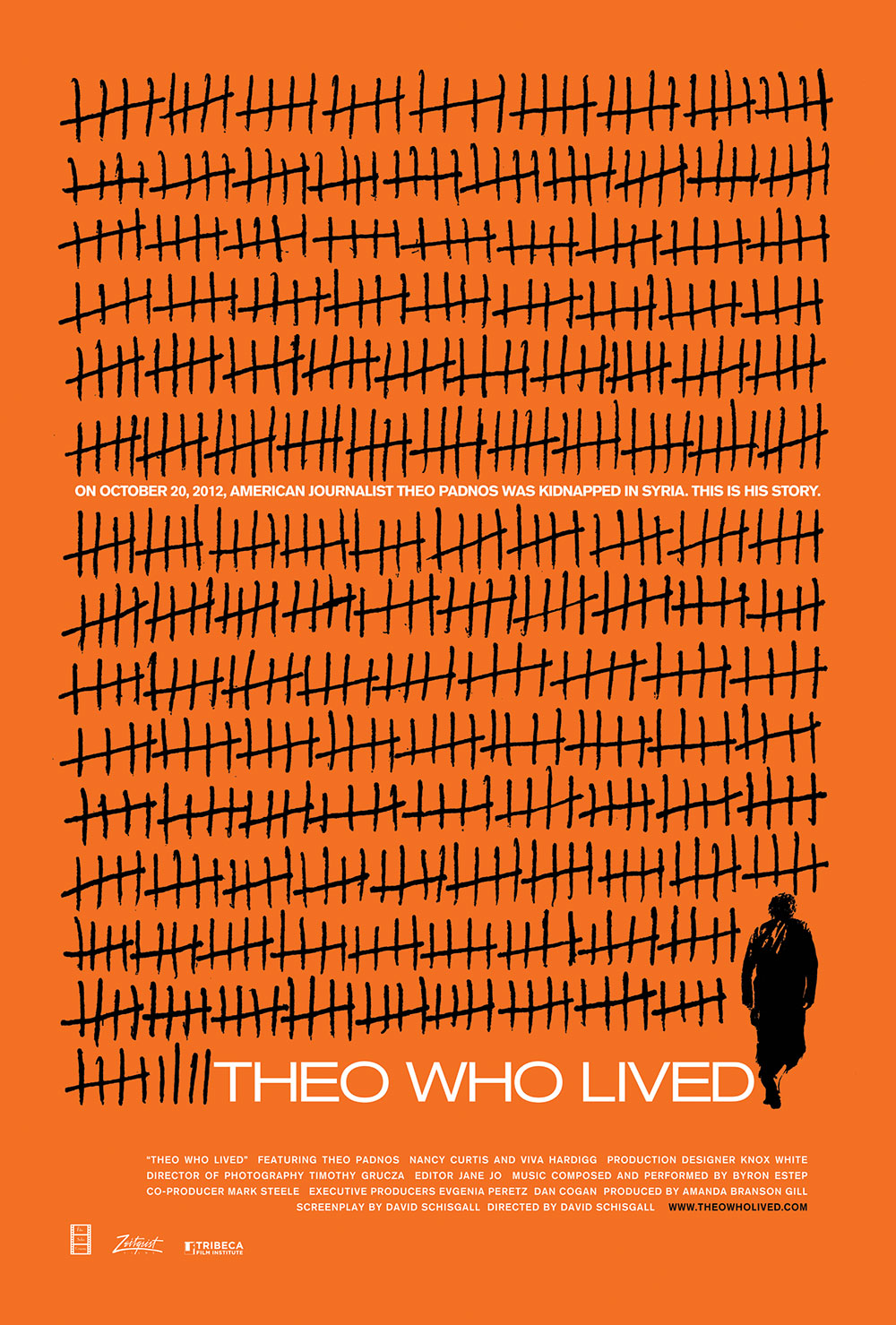 In the late fall of 2012, Theo Padnos, a struggling American journalist, slipped into Syria to report on the country's civil war and was promptly kidnapped by Al Qaeda's branch in Syria. Because he spoke fluent Arabic, his captors suspected he worked for the CIA and, for months, brutally tortured him during interrogation sessions. But his fluency, coupled with his remarkable personal expansiveness, also led to an extraordinary engagement with, and understanding of, his captors. By the time of his release, twenty-two months later, he had become a confidante of al-Qaeda's top commander in Syria. In THEO WHO LIVED, Padnos returns to the Middle East and retraces the physical and emotional steps of his harrowing journey, performing his memories, and enacting the fantasy world he created as means of mental escape. A gripping narrative that includes betrayal among the imprisoned, unlikely friendships, and thwarted escapes, THEO WHO LIVED is an intimate portrait of personal resilience, and grace in the face of hate.

THEO WHO LIVED opened in New York on October 7 and in Los Angeles on October 21.

To book this film please contact Nancy Gerstman or Emily Russo or call 212-274-1989.

Download a promotional flyer template for your screening of THEO WHO LIVED here.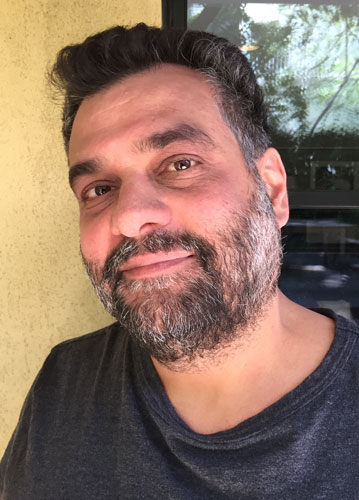 David Schisgall
David Schisgall has worked as a director and writer in documentary film since 1991. His feature directorial credits include Theo Who Lived (2016), Very Young Girls (2007), and The Lifestyle: Group Sex in the Suburbs (1999). His television documentary work in the Middle East has been widely praised, earning him the 2004 Edgar R. Murrow Award for his work in Iraq. In addition, for over twenty years, David has been a of trusted collaborator of Errol Morris; he contributed to A Brief History of Time, Fast Cheap and Out of Control, Mr. Death, First Person, and The Unknown Known. He also produced Nina Davenport's 2007 film Operation Filmmaker, and co-wrote the 2011 feature comedy Our Idiot Brother, starring Paul Rudd and Zoey Deschanel.
A film by David Schisgall
Featuring
Theo Padnos
Nancy Curtis
Viva Hardigg
Directed by
David Schisgall
Screenplay by
David Schisgall
Produced by
Amanda Branson Gill, p.g.a.
Executive Producer
Evgenia Peretz
Executive Producer
Dan Cogan
Editor
Jane Jo
Director of Photography
Timothy Grucza
Music composed and performed by
Byron Estep
Production Designer
Knox Whit
"Padnos also recounts flashes of humanity on the part of his captors and expresses understanding for their frustration with the troubles in the region that have simmered and boiled over for decades if not centuries. We are only privy to these complexities, which should inform policy at the highest levels, because of what Theo dared and endured." – Daphne Howland, The Village Voice
"CRITICS' PICK! Imaginative and affecting.... very moving...a potent, vital film." – Glenn Kenny, The New York Times