La Civil
Director: Teodora Ana Mihai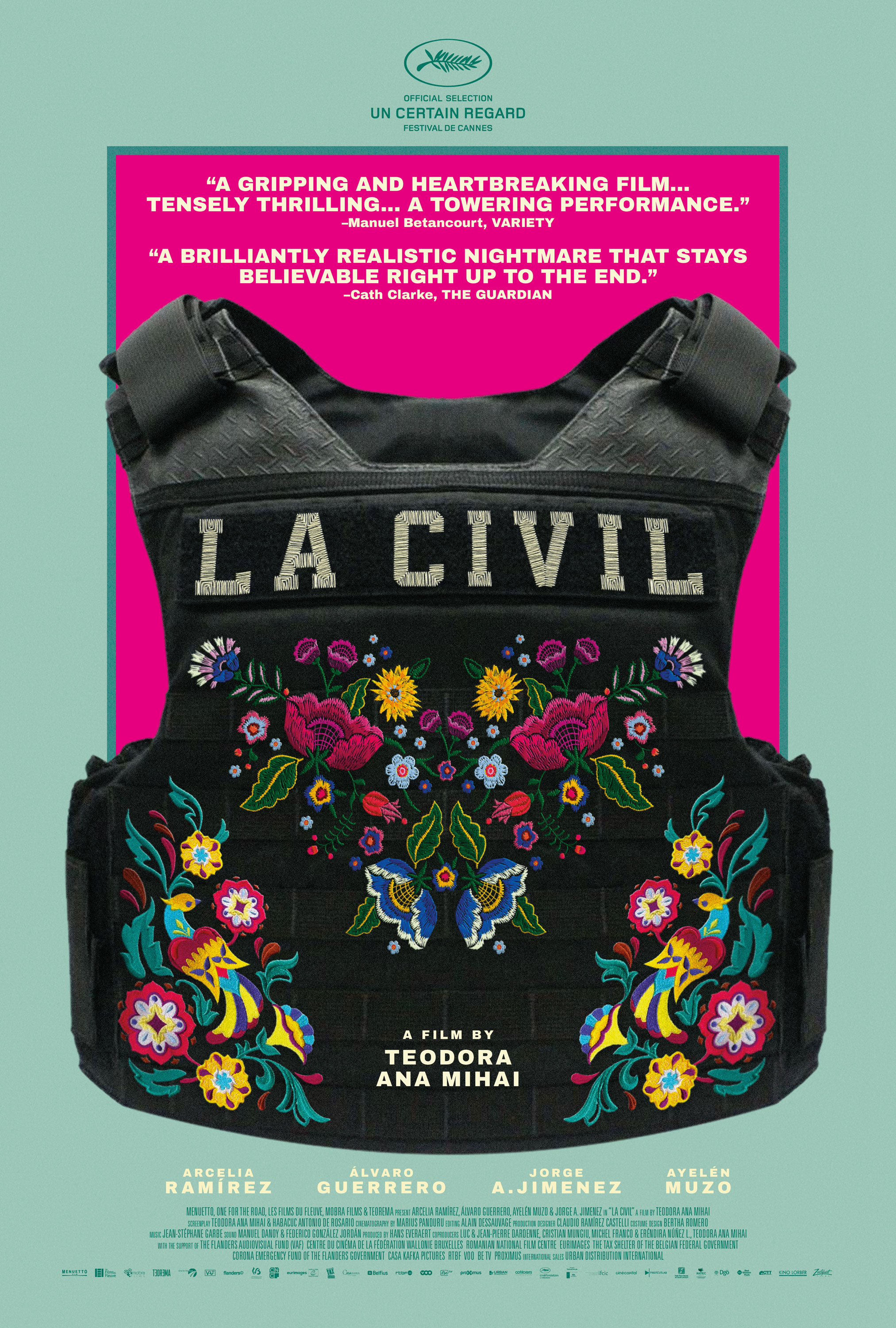 La Civil tells the story of Cielo, a mother in search of her daughter, abducted by a criminal gang in Northern Mexico. As the authorities fail to offer support in the search, Cielo takes matters into her own hands. Cielo begins her own investigation and earns the trust and sympathy of Lamarque, an unconventional army Lieutenant working in the region. He agrees to help Cielo in her search, because her research data could be useful to his operations as well. Cielo's collaboration with Lamarque pulls her further into a vicious cycle of violence. The film focuses on Cielo's emotional rollercoaster, as she is drawn into increasingly intense and dangerous circumstances. The camera stays close, we never lose sight of her as she gradually transforms from housewife into avenging activist. As events unfold, Cielo gets closer to the truth: discovering a mass grave, obtaining official DNA analyses, confronting one of the presumed kidnappers, but corruption and apathy keep her from finding resolution. Until the end finally comes, unpredictable and uninvited...
La Civil is a Zeitgeist Films release in association with Kino Lorber. To book this film please contact Nancy Gerstman or Emily Russo.
A press kit, trailer, stills, jpegs of the poster and social media assets will be available to download from our Exhibition DropBox soon.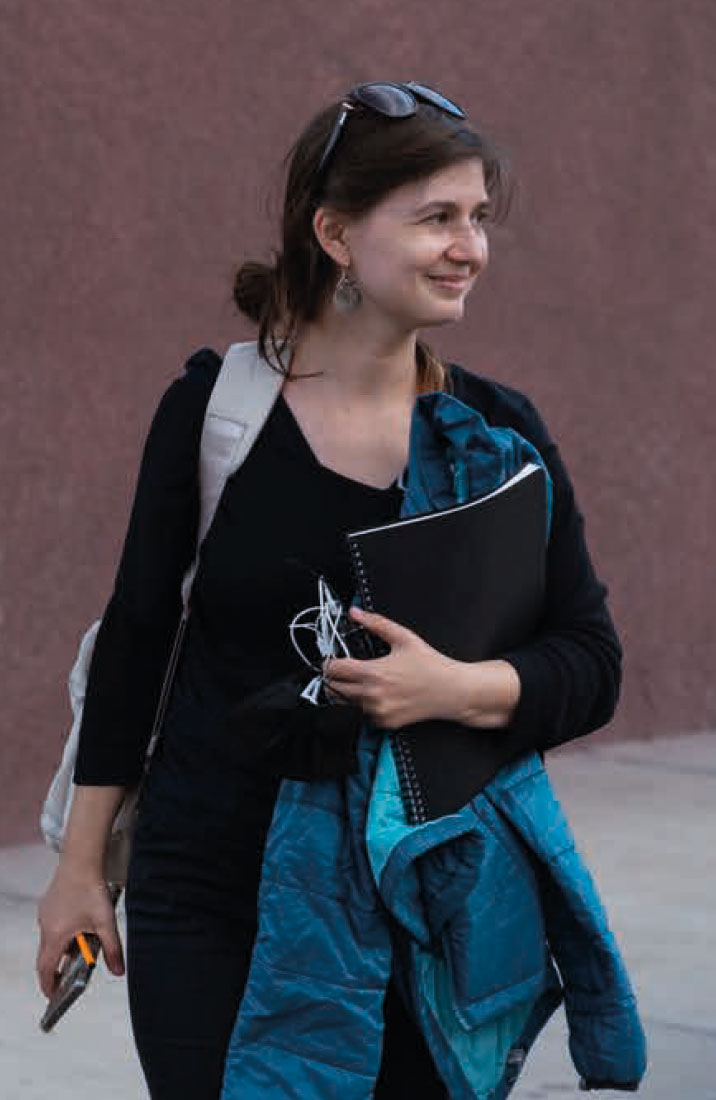 Teodora Ana Mihai
Teodora Ana Mihai was born in Bucharest, under Ceausescu's regime. In 1989 she joined her parents who had fled to Belgium the year before. She discovered her love for cinema as a high school student in San Francisco, California and went on to study film at Sarah Lawrence College, in upstate New York. Upon returning to Belgium, she started working in the industry as a script supervisor and assistant director. However, after several years on diverse film sets, Teodora decided to dedicate herself to her own film projects. After directing her debut documentary Waiting for August, awarded with over 10 international prizes (amongst which Best Feature Documentary at Karlovy Vary IFF and Hot Docs) and later on nominated for the European Film Awards, Teodora recently directed her first fiction feature, La Civil. For La Civil's screenplay, located in Mexico, she collaborated with award-winning Mexican novelist Habacuc Antonio De Rosario as part of Torino Film Lab's ScriptLab program. Teodora was also selected to participate with this project at the Cinéfondation Residence, for the 2017-2018 winter session. Teodora's films take on the challenge of striking a balance between social relevance and audiovisual poetry.
Playdates
| Venue | City | State | Date |
| --- | --- | --- | --- |
| U OF WISCONSIN MADISON CINEMATHEQUE | Madison | WI | FEBRUARY 3 ONLY!1675400400 |
| Film Forum | New York | NY | MARCH 3 - 16 TWO WEEKS ONLY!1677819600 |
| Digital Gym | San Diego | CA | MARCH 9 ONLY!1678338000 |
| Laemmle Theatres TBD | Los Angeles | CA | OPENS MARCH 171679025600 |
| Museum of Fine Arts, Houston | Houston | CA | APRIL 14, 15 AND 16 ONLY1681444800 |