Now Playing and Coming Soon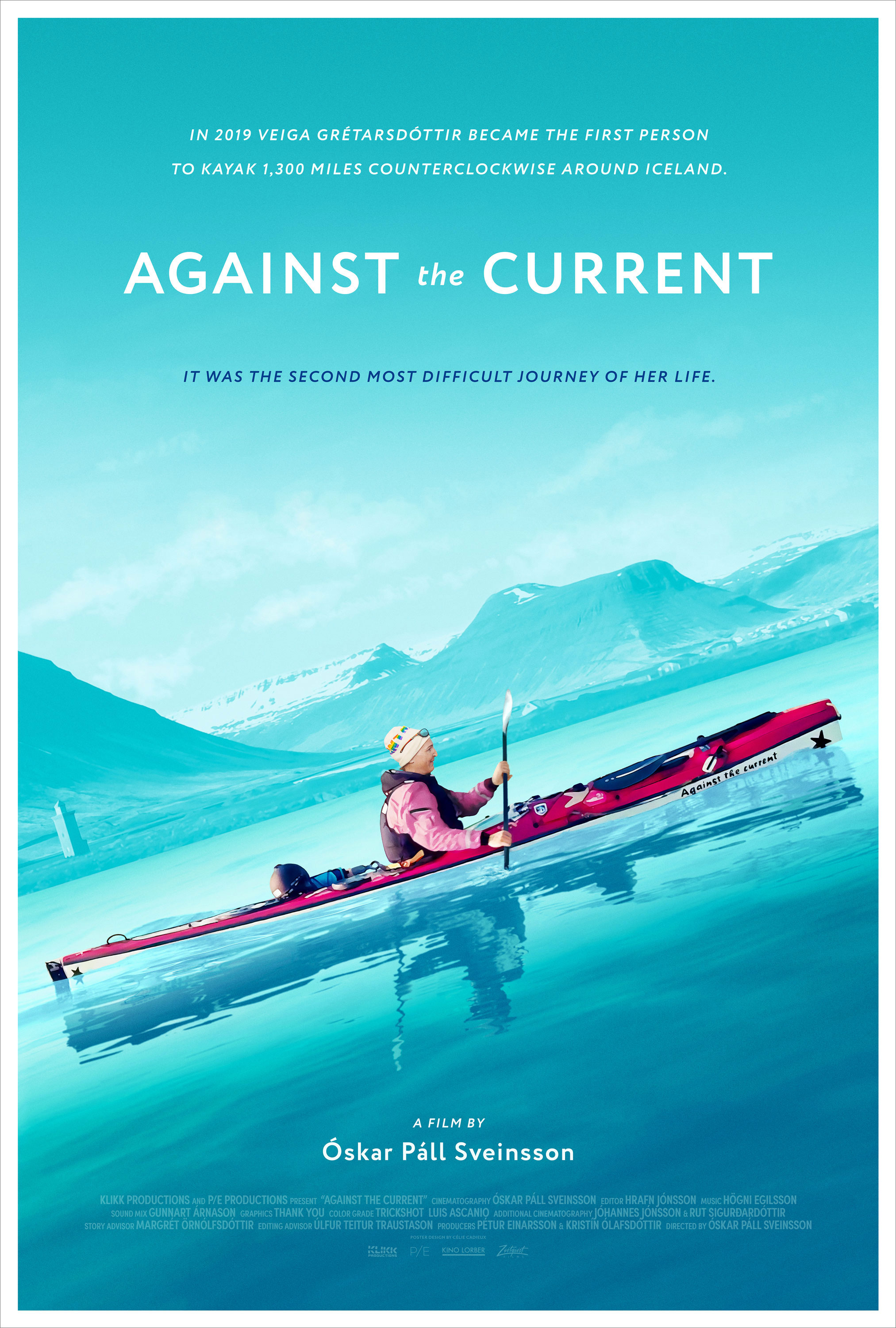 A film by Óskar Páll Sveinsson
COMING TO THEATERS AND VIRTUAL CINEMAS ON JUNE 25
How far do you have to travel to find yourself? And what sacrifices are you willing to make to get there? Veiga Grétarsdóttir is the first person in the world to attempt to kayak over 2,000 kilometers around Iceland, counter-clockwise and "against the current." This achievement has been said to be comparable to climbing the mountain K2. Veiga's personal journey is no less remarkable.
See More >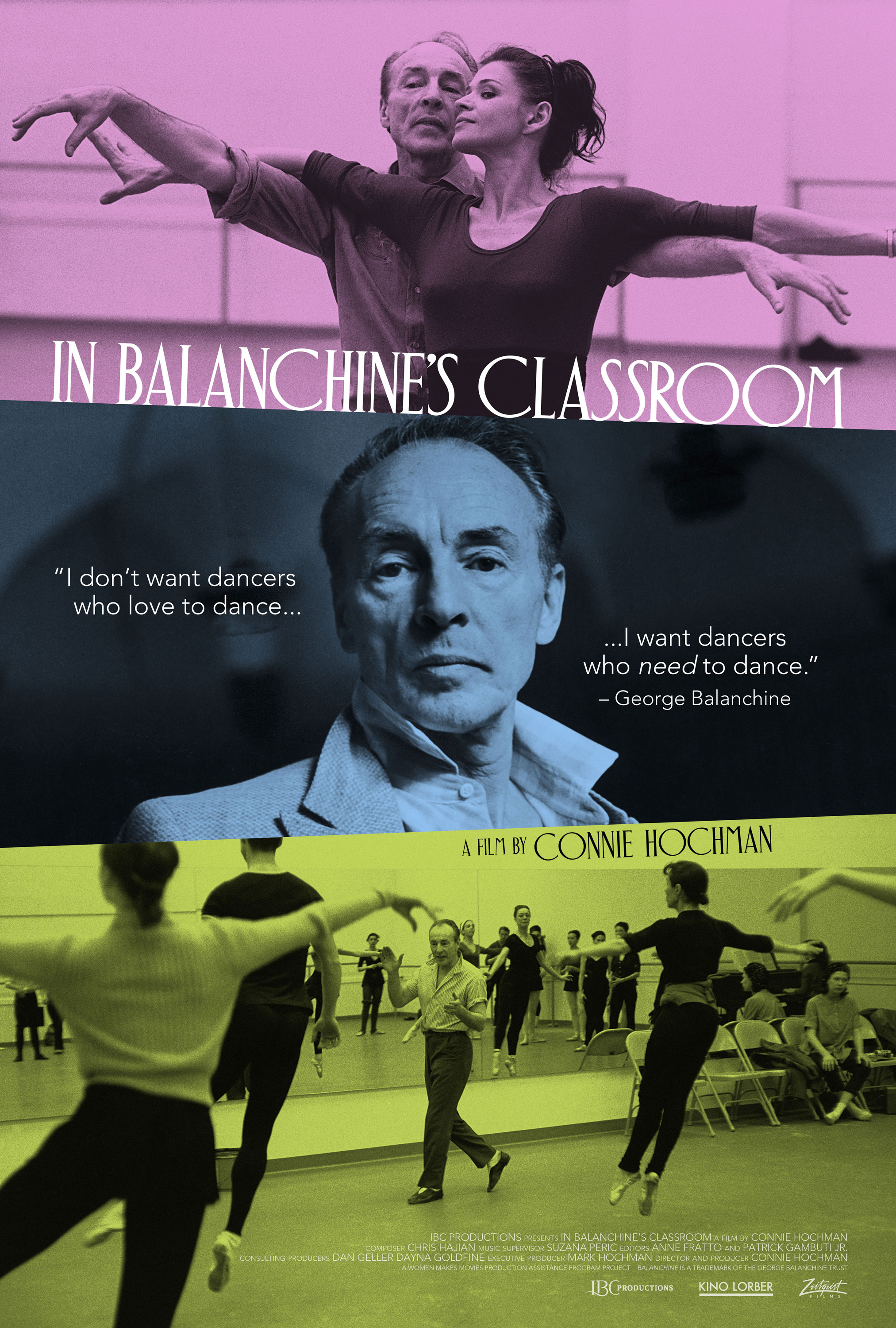 A film by Connie Hochman
COMING TO THEATERS ON SEPTEMBER 17
IN BALANCHINE'S CLASSROOM takes us back to the glory years of Balanchine's New York City Ballet through the remembrances of his former dancers and their quest to fulfill the vision of a genius. Opening the door to his studio, Balanchine's private laboratory, they reveal new facets of the groundbreaking choreographer: taskmaster, mad scientist, and spiritual teacher. Today, as his former dancers teach a new generation, questions arise: what was the secret of his teaching? Can it be replicated?
See More >
A film by Bettina Oberli
NOW IN VIRTUAL CINEMAS
In this winningly humane dramatic comedy, Wanda, a Polish single mother, works as the live-in caretaker of a rich Swiss businessman who is recovering from a stroke at his sumptuous lakeside family villa. Being a no-nonsense pragmatist, Wanda makes extra cash by servicing him sexually. When she becomes pregnant, the haut-bourgeois Swiss family comes apart at the seams.
See More >