Now Playing and Coming Soon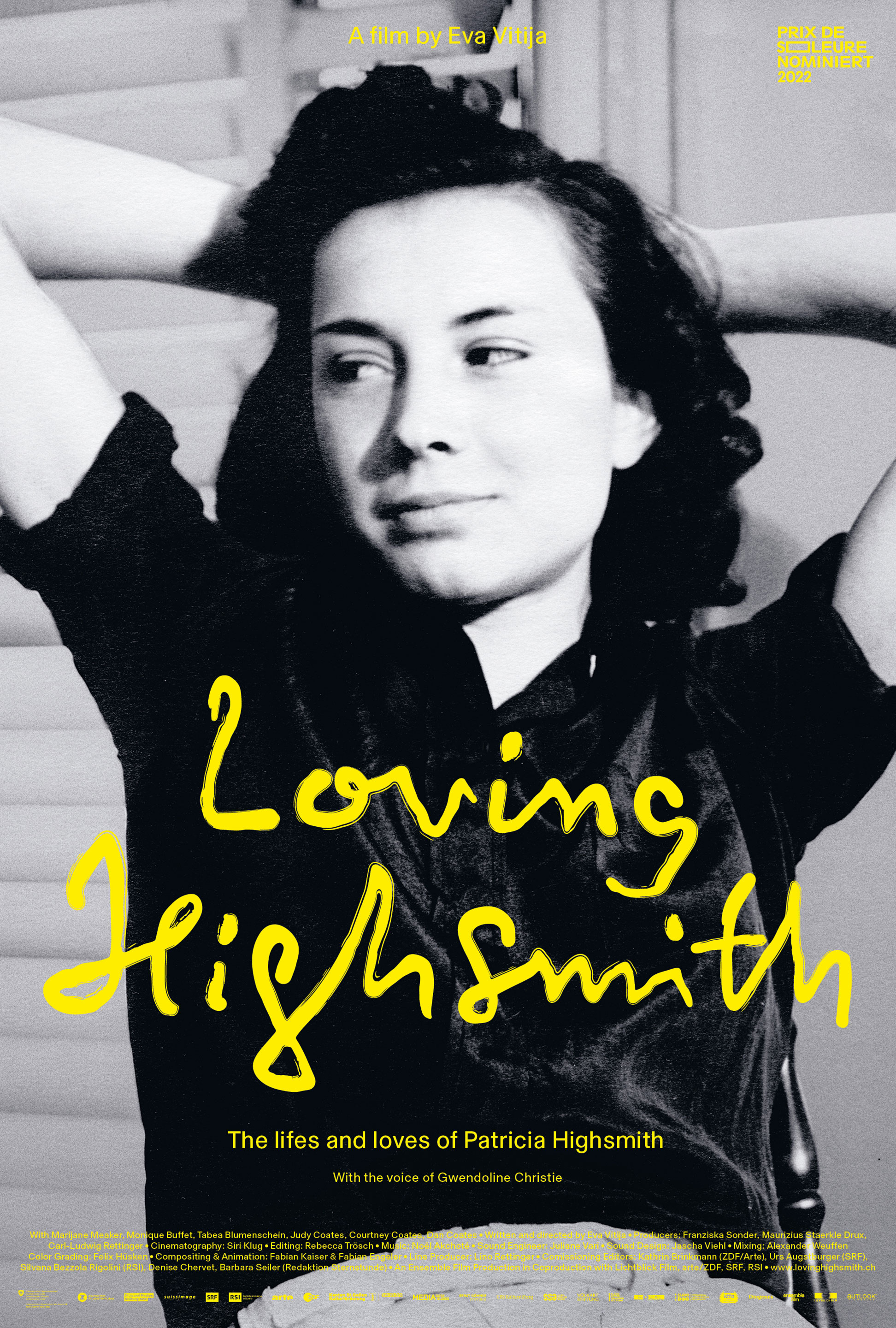 A film by Eva Vitija
COMING IN SEPTEMBER

Loving Highsmith is a unique look at the life of celebrated American author Patricia Highsmith based on her diaries and notebooks and the intimate reflections of her lovers, friends and family. Focusing on Highsmith's quest for love and her troubled identity, the film sheds new light on her life and writing.
See More >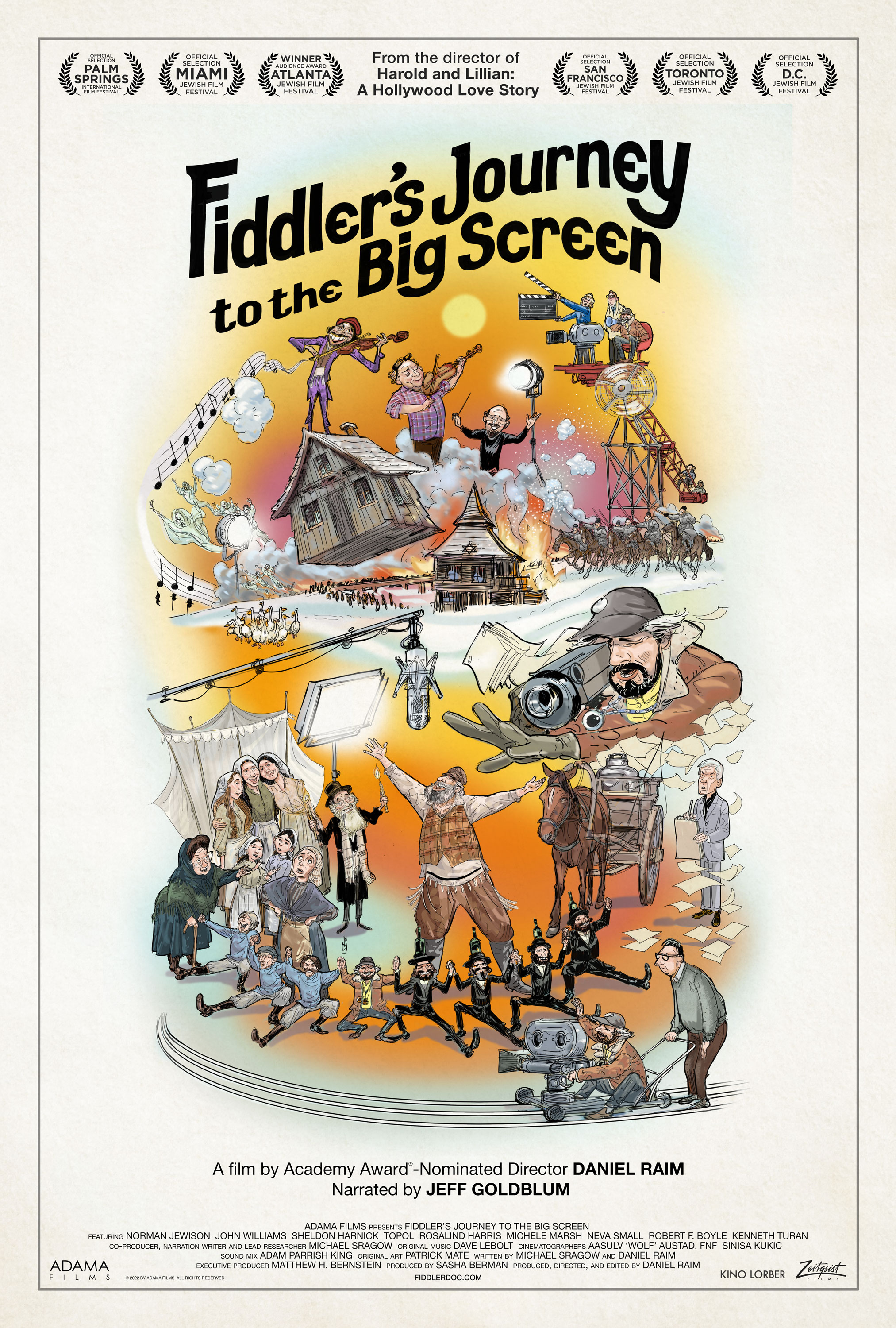 A film by Daniel Raim
NOW IN THEATERS

The fall of 2021 marked the 50th anniversary of Fiddler on the Roof, the film Pauline Kael (The New Yorker) called "the most powerful movie musical ever made." Narrated by Jeff Goldblum, FIDDLER'S JOURNEY TO THE BIG SCREEN captures the humor and drama of director Norman Jewison's quest to recreate the lost world of Jewish life in Tsarist Russia and re-envision the beloved stage hit as a wide-screen epic.
See More >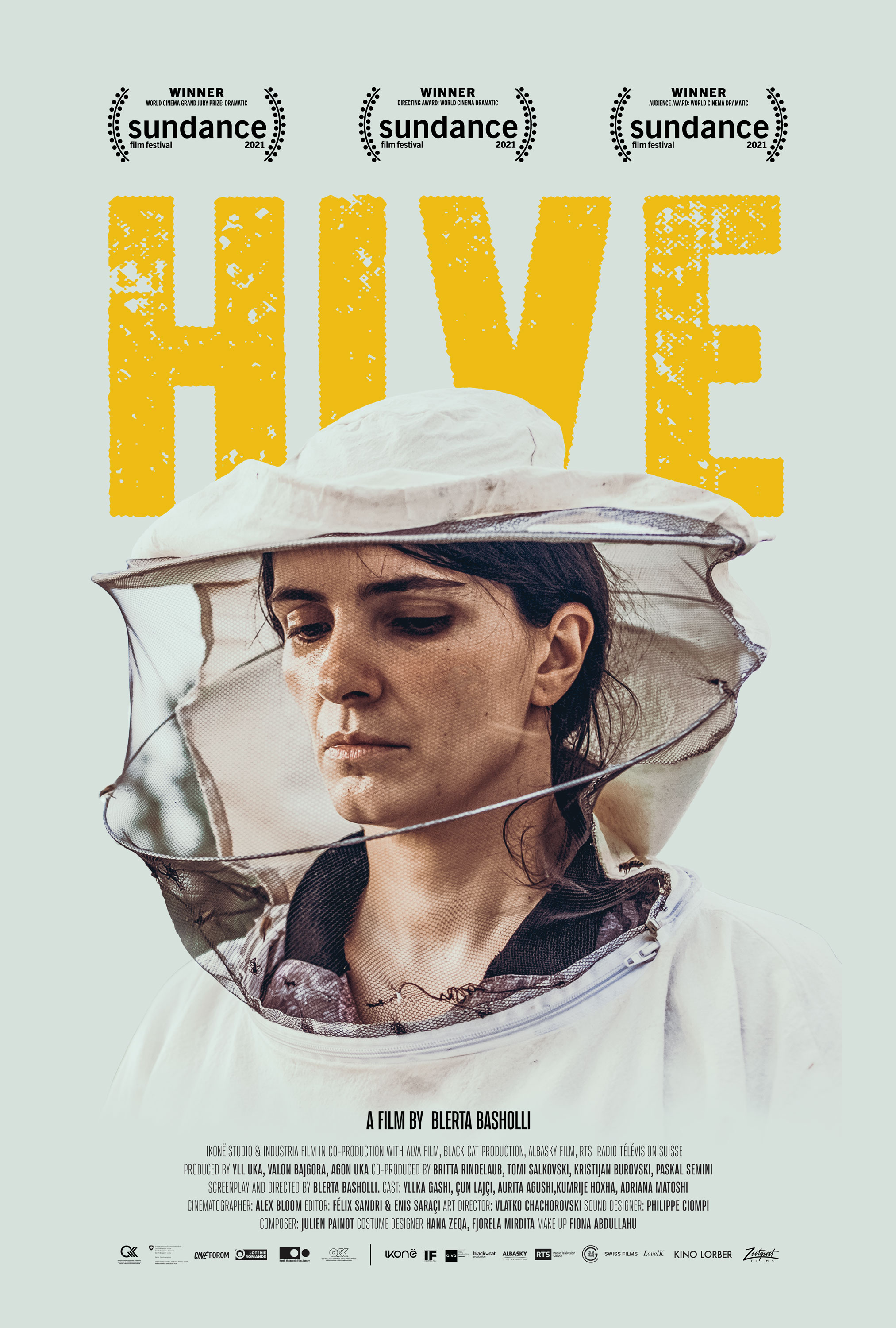 A film by Blerta Basholli
NOW IN THEATERS
Sundance triple award winner Hive is a searing drama based on the true story of Fahrije, who has battled grief and financial struggle since her husband went missing during the war in Kosovo. In hope of providing for her family, she launches a business selling hot pepper preserves, a controversial act of independence that scandalizes her patriarchal village. Amid doubts of her husband's return, she struggles not only to keep her family afloat but against a hostile community who seeks to violently undermine the independence and sisterhood she is determined to gain.
See More >