Recorder: The Marion Stokes Project
Director: Matt Wolf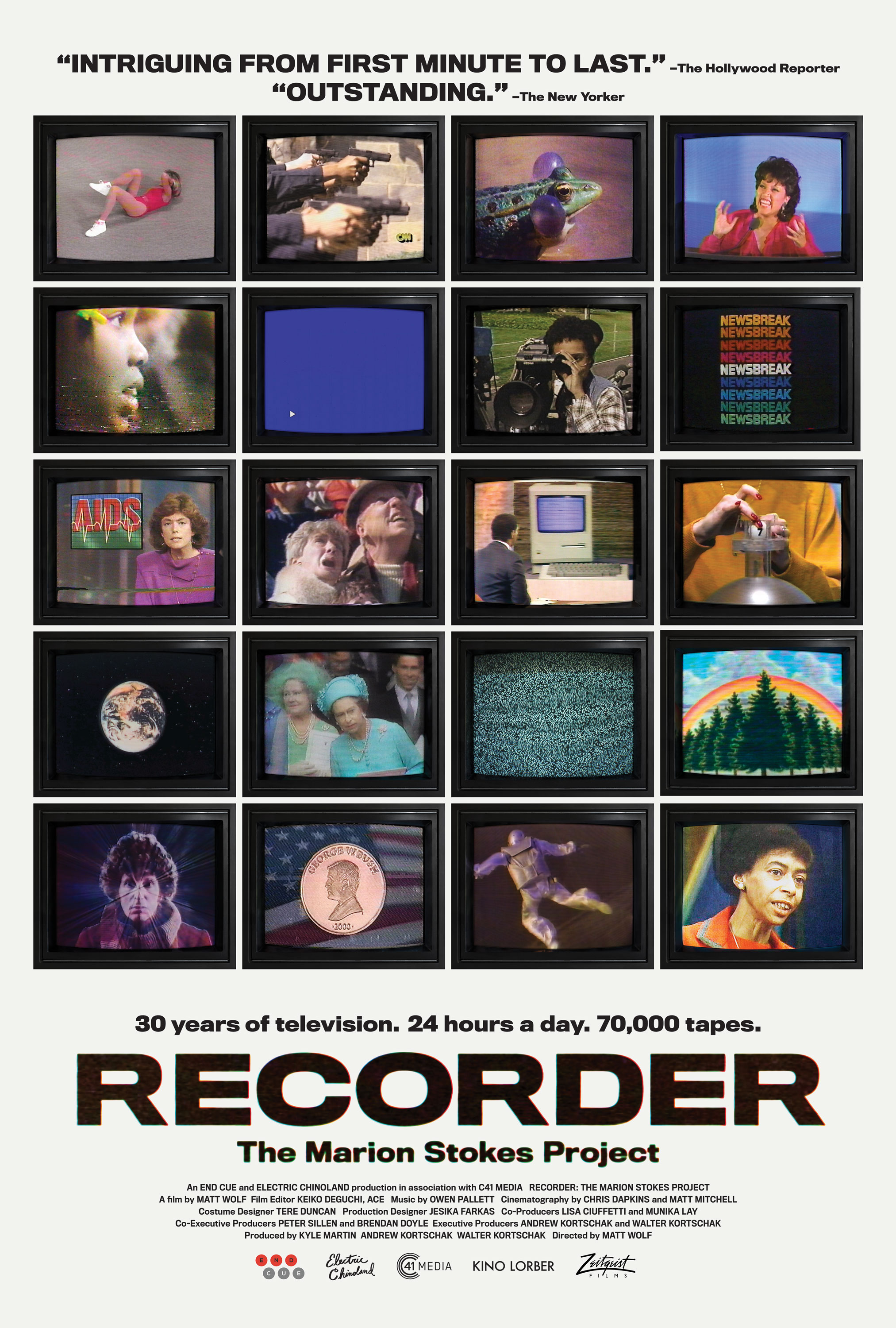 For over 30 years, Marion Stokes obsessively and privately recorded American television news twenty-four hours a day. A civil rights-era radical who became fabulously wealthy and reclusive later in life, her obsession started with the Iranian Hostage Crisis in 1979—at the dawn of the twenty-four hour news cycle. It ended on December 14, 2012 as the Sandy Hook massacre played on television while Marion passed away. In between, Marion filled 70,000 VHS tapes, capturing revolutions, wars, triumphs, catastrophes, bloopers, talk shows and commercials that show us how television shaped the world of today and in the process tell us who we were.
A mystery in the form of a time capsule, Recorder delves into the strange life of a woman for whom home taping was a form of activism to protect the truth (the public didn't know it, but the networks had been disposing their archives for decades into the trashcan of history) and though her visionary and maddening project nearly tore her family apart, her extraordinary legacy is as priceless as her story is remarkable.

RECORDER is a Zeitgeist Films release in association with Kino Lorber. It opened in theaters in November 2019 and is now available on home media. To book this film please contact Nancy Gerstman or Emily Russo.

Trailers (DCP and Quicktime), stills, a press kit and various size jpegs of the poster can be downloaded from our Dropbox.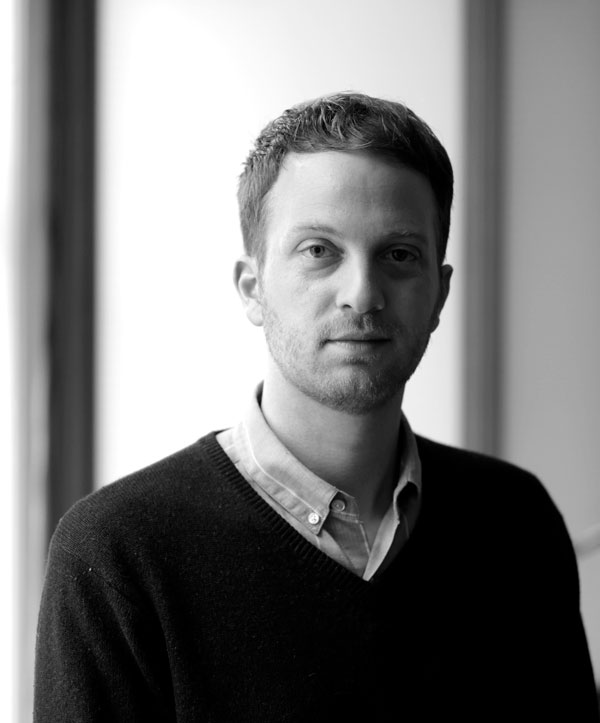 Matt Wolf
Matt Wolf is a New York-based filmmaker. His critically acclaimed and award-winning films have played widely in festivals and have been distributed internationally in theaters and on television. Matt's feature documentaries include Wild Combination about the cult cellist and disco producer Arthur Russell, and Teenage about early youth culture and the birth of teenagers. His latest film Recorder is about the activist Marion Stokes, who secretly recorded television 24 hours a day for 30 years. He is also the director of HBO's It's Me, Hilary and is the co-curator of film for the 2019 Whitney Biennial. He is a Guggenheim Fellow and a member of the Academy of Motion Pictures and Sciences.
"Intriguing from first minute to last... Relating this stranger-than-fiction tale with the narrative twists and turns of a well-paced thriller, Recorder: The Marion Stokes Project will make news junkies feel a lot better about themselves... A fascinatingly oddball story." – Frank Scheck, THE HOLLYWOOD REPORTER
"Matt Wolf's remarkable Recorder uses Stokes' recording obsession as a way to explore both Stokes herself and the world she literally committed to video tape. The results are fascinating, weird, and often quite moving." – Kate Erbland, INDIEWIRE
"Reveals the secret greatness of a reclusive activist... An information revolutionary, Stokes, despite her decades of isolation, touched the nerve center of the times." – Richard Brody, THE NEW YORKER
"CRITIC'S PICK... ENLIGHTENING." – Glenn Kenny, The New York Times