Examined Life
Director: Astra Taylor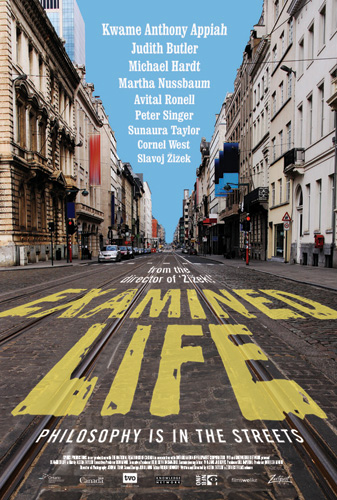 Examined Life pulls philosophy out of academic journals and classrooms, and puts it back on the streets...
In
Examined Life
, filmmaker Astra Taylor accompanies some of today's most influential thinkers on a series of unique excursions through places and spaces that hold particular resonance for them and their ideas.
Peter Singer's thoughts on the ethics of consumption are amplified against the backdrop of Fifth Avenue's posh boutiques. Slavoj Zizek questions current beliefs about the environment while sifting through a garbage dump. Michael Hardt ponders the nature of revolution while surrounded by symbols of wealth and leisure. Judith Butler and a friend stroll through San Francisco's Mission District questioning our culture's fixation on individualism. And while driving through Manhattan, Cornel West—perhaps America's best-known public intellectual—compares philosophy to jazz and blues, reminding us how intense and invigorating a life of the mind can be. Offering privileged moments with great thinkers from fields ranging from moral philosophy to cultural theory,
Examined Life
reveals philosophy's power to transform the way we see the world around us and imagine our place in it.
Featuring Cornel West, Avital Ronell, Peter Singer, Kwame Anthony Appiah, Martha Nussbaum, Michael Hardt, Slavoj Zizek, Judith Butler and Sunaura Taylor.
See also ZIZEK! and THE PERVERT'S GUIDE TO IDEOLOGY.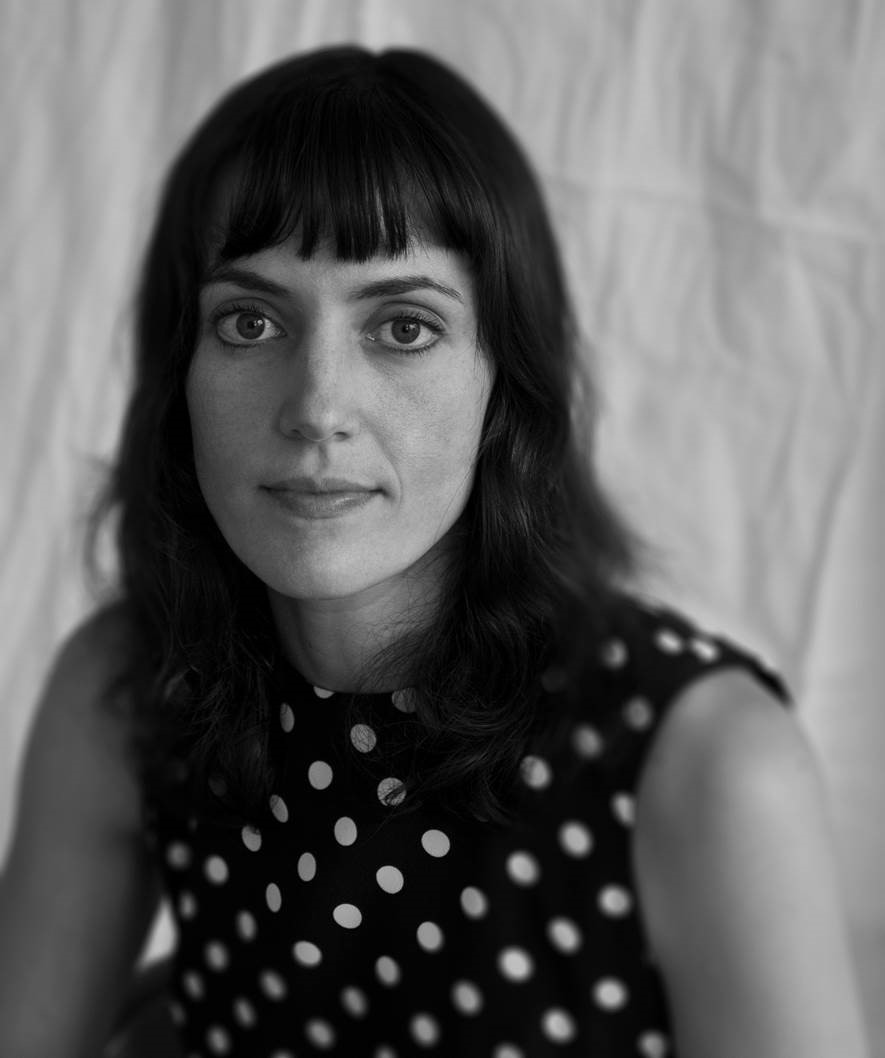 Astra Taylor
Astra Taylor is a filmmaker, writer, and political organizer. She is the director of the philosophical documentaries What Is Democracy?, Examined Life and Zizek!; the author of the American Book Award winner The People's Platform: Taking Back Power and Culture in the Digital Age; and a co-founder of the Debt Collective. She has written for The New York Times, The London Review of Books, The Guardian, The Walrus, The Baffler, n+1, and many other outlets. She is a Shuttleworth Foundation Fellow and a former touring member of the band Neutral Milk Hotel. Her new book, Democracy May Not Exist, but We'll Miss It When It's Gone, will be out from Metropolitan Books in early 2019.
Photo by Deborah Degraffenried.
SPHINX PRODUCTIONS
in co-production with
THE NATIONAL FILM BOARD OF CANADA
in association with
ONTARIO MEDIA DEVELOPMENT CORPORATION
KNOWLEDGE NETWORK
and
TVO
present

EXAMINED LIFE

Written and Directed by ASTRA TAYLOR

Featuring
in order of appearance
CORNEL WEST
AVITAL RONELL
PETER SINGER
KWAME ANTHONY APPIAH
MARTHA NUSSBAUM
MICHAEL HARDT
SLAVOJ ZIZEK
JUDITH BUTLER
SUNAURA TAYLOR

Directed by ASTRA TAYLOR
Producer BILL IMPERIAL
Producer, NFB LEA MARIN
Executive Producer RON MANN
Executive Producer, NFB SILVA BASMAJIAN
Commissioning Editor, TVO JANE JANKOVIC
Sound Recordist SANJAY MEHTA
Sound Design JOHN LAING
Director of Photography JOHN M. TRAN
Editor ROBERT KENNEDY