The Old Oak
Director: Ken Loach
The Old Oak is the last pub standing in a once thriving mining village in northern England, a gathering space for a community that has fallen on hard times. There is growing anger, resentment, and a lack of hope among the residents, but the pub and its proprietor TJ are a fond presence to their customers. When a group of Syrian refugees move into the floundering village, a decisive rift fueled by prejudices develops between the community and its newest inhabitants. The formation of an unexpected friendship between TJ and a young Syrian woman named Yara opens up new possibilities for the divided village in this deeply moving drama about loss, fear, and the difficulty of finding hope. The release of The Old Oak reunites legendary British director Ken Loach with Zeitgeist Films and Kino Lorber following our 2020 release of his film Sorry We Missed You. Loach, who is 87 years old, has announced that The Old Oak will be his final film.
The Old Oak is a Zeitgeist Films release in association with Kino Lorber. It will open in theaters in early 2024. To book this film please contact Nancy Gerstman or Emily Russo.
A press kit, trailer, stills, jpegs of the poster and social media assets will be available to download from our Exhibition DropBox.
Poster is not final.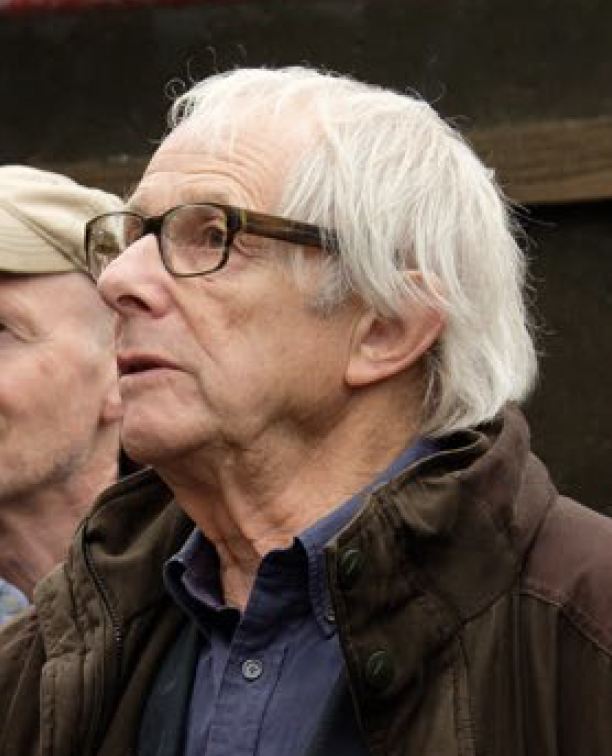 Ken Loach
Ken Loach was born in 1936 in Nuneaton. He attended King Edward VI Grammar School and went on to study law at St. Peter's Hall, Oxford. After a brief spell in the theatre, Loach was recruited by the BBC in 1963 as a television director. This launched a long career directing films for television and the cinema, from Cathy Come Home and Kes in the sixties to Land and Freedom, Sweet Sixteen, The Wind that Shakes the Barley (Palme d'Or, Cannes Film Festival 2006), Looking for Eric, The Angels' Share and I, Daniel Blake (Palme d'Or, Cannes Film Festival 2016).
"A timely story about modern Britain, immigration, and xenophobia. A parting statement from Loach—one last rallying cry for solidarity—and a fitting coda to his six-decade long career" – Rory O'Connor, The Film Stage
"A ringing statement of faith in compassion for the oppressed… a film-making language utterly without the cynical twang that is de rigueur for everyone else." – Peter Bradshaw, The Guardian
"Extraordinarily compassionate... What could well be Ken Loach's final film has a much fire and fury as his debut Poor Cow did in 1967." – Damon Wise, DEADLINE
Playdates
| Venue | City | State | Date |
| --- | --- | --- | --- |
| Eckerd College | St. Petersburg | FL | October 20 2023 Only!1697774400 |