The Doctor from India
Director: Jeremy Frindel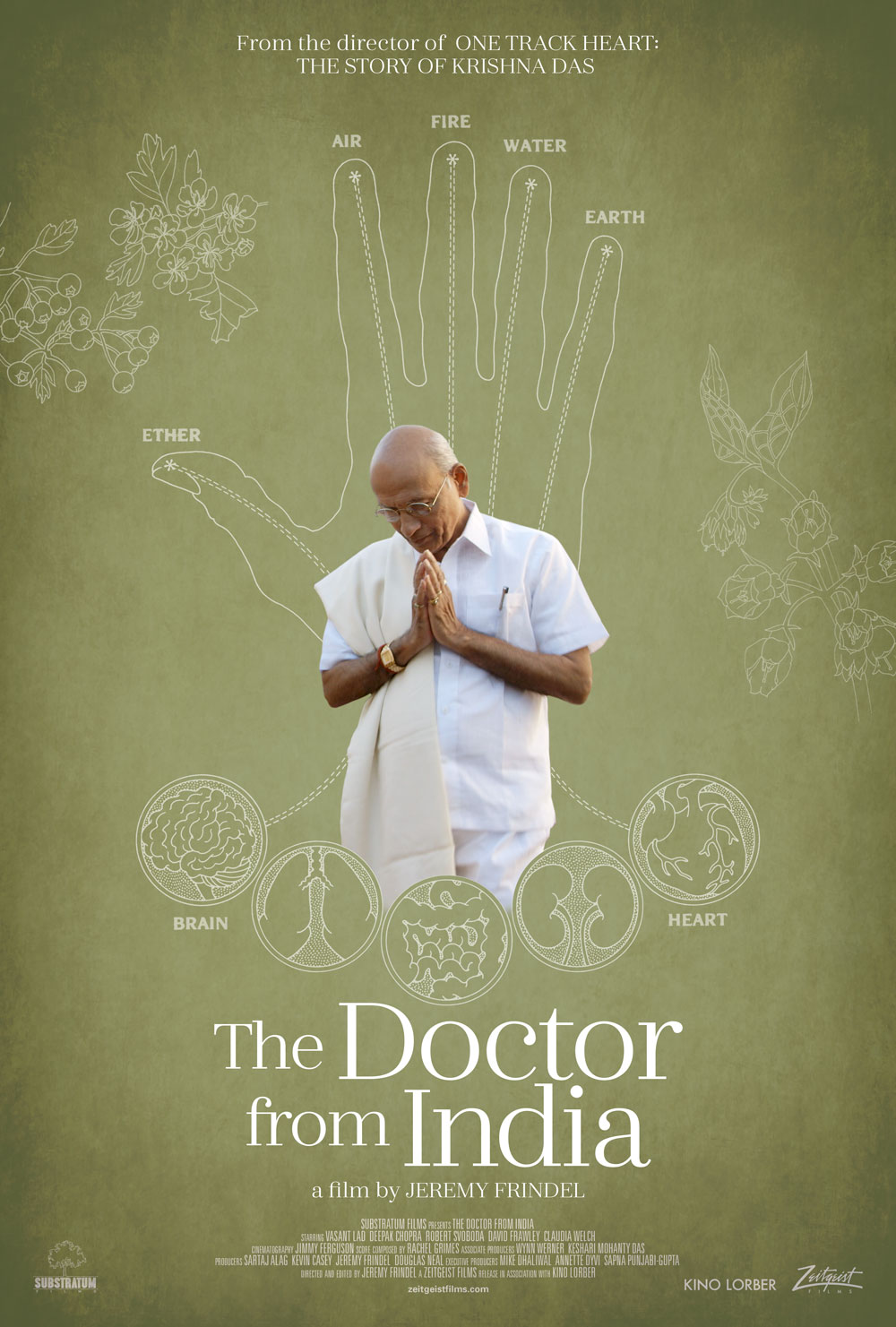 THE DOCTOR FROM INDIA is a meditative and immersive portrait of the life and work of Dr. Vasant Lad, the holistic health pioneer who first brought the ancient medical practice of Ayurveda from India to the west in the late 1970s. Integrating his gifts as both a healer and a mystic, Dr. Lad has dedicated his life to sharing what is considered the oldest healthcare system on earth in the complex medical landscape of the United States. This is the beautiful and inspiring story of a man who has for decades been quietly at the center of a revolutionary movement to change the way we care for our bodies and our spirits. Directed by Jeremy Frindel (One Track Heart: The Story of Krishna Das) with an elegant musical score by Rachel Grimes, and featuring Deepak Chopra, Robert Svoboda, David Frawley, and Claudia Welch.

THE DOCTOR FROM INDIA had its world premiere at the Santa Barbara International Film Festival on February 2, 2018 and opened in New York on June 1, 2018.

WANT TO HOST A SCREENING OF THE DOCTOR FROM INDIA IN YOUR TOWN? CLICK HERE TO CAPTAIN A SCREENING WITH GATHR!

A Zeitgeist Films release in association with Kino Lorber. If you are a theater that wants to book this film please contact Nancy Gerstman or Emily Russo or call 212-274-1989.

Promotional materials can be downloaded here.

The soundtrack is available here.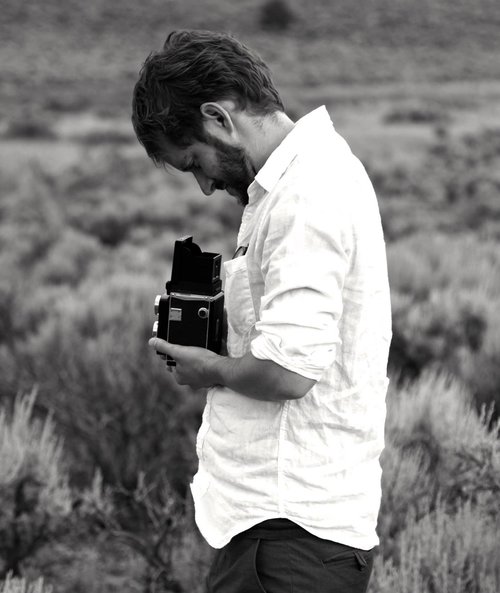 Jeremy Frindel
Jeremy Frindel is the founder of Substratum Films, specializing in cinematic portraiture exploring the resilience and majesty of the human spirit. In 2013 Jeremy released his first feature film, One Track Heart: The Story of Krishna Das. Distributed by Zeitgeist Films, the film screened theatrically across the US, and won the Best Documentary prize at the Maui, Dharamsala and Gold Coast Film Festivals among others. Jeremy is in post-production now on his next project Spacefox, a feature documentary following the reinvention of Marty Friedman from lead guitarist in Megadeth to one of the most famous TV comedians in Japan. The Doctor From India is his second feature release.
Starring
Dr. Vasant Lad
Deepak Chopra
Robert Svoboda
David Frawley
Claudia Welch
Directed and Edited by
Jeremy Frindel
Score composed by
Rachel Grimes
Cinematography
Jimmy Ferguson
Associate Producers
Wynn Werner
Keshari Mohanty Das
Producers
Sartaj Alag
Kevin Casey
Jeremy Frindel
Douglas Neal
Executive Producers
Mike Dhaliwal
Annette Dyvi
Sapna Punjabi-Gupta

A Substratum Films production