Fiddler's Journey to the Big Screen
Director: Daniel Raim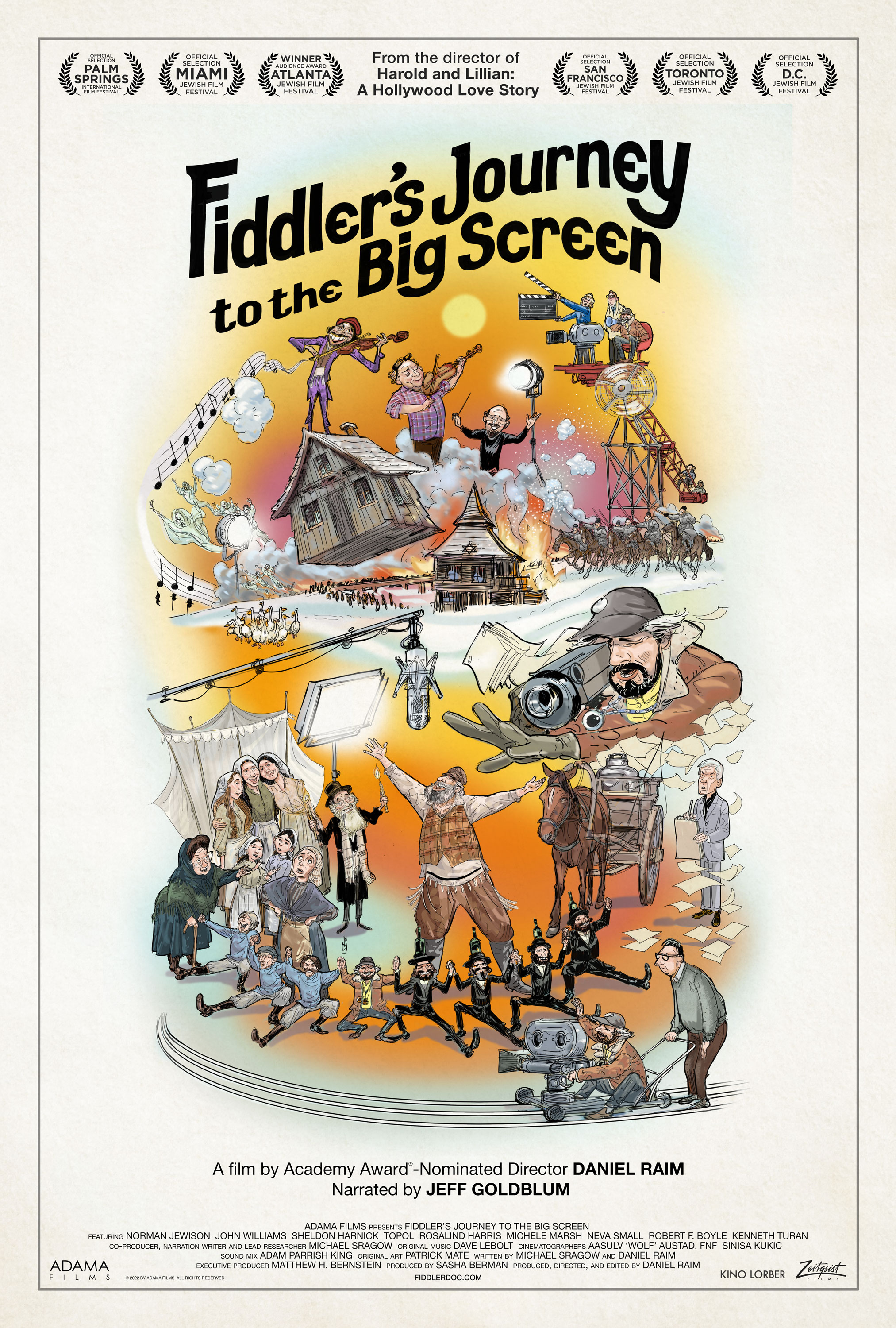 Winner of the Audience Award at the Atlanta Jewish Film Festival
The fall of 2021 marked the 50th anniversary of Fiddler on the Roof, the film Pauline Kael (The New Yorker) called "the most powerful movie musical ever made." Narrated by Jeff Goldblum, FIDDLER'S JOURNEY TO THE BIG SCREEN captures the humor and drama of director Norman Jewison's quest to recreate the lost world of Jewish life in Tsarist Russia and re-envision the beloved stage hit as a wide-screen epic.
Oscar-nominated filmmaker Daniel Raim puts us in the director's chair and in Jewison's heart and mind, drawing on behind-the-scenes footage and never-before-seen stills as well as original interviews with Jewison, Topol (Tevye), composer John Williams, production designer Robert F. Boyle, film critic Kenneth Turan, lyricist Sheldon Harnick, and actresses Rosalind Harris, Michele Marsh, and Neva Small (Tevye's daughters).
The film explores how the experience of making Fiddler deepened Jewison as an artist and revived his soul.

Fiddler's Journey to the Big Screen is a Zeitgeist Films release in association with Kino Lorber. To book this film please contact Nancy Gerstman or Emily Russo.
A press kit, trailer, stills, jpegs of the poster and social media assets are available to download from our Exhibition DropBox.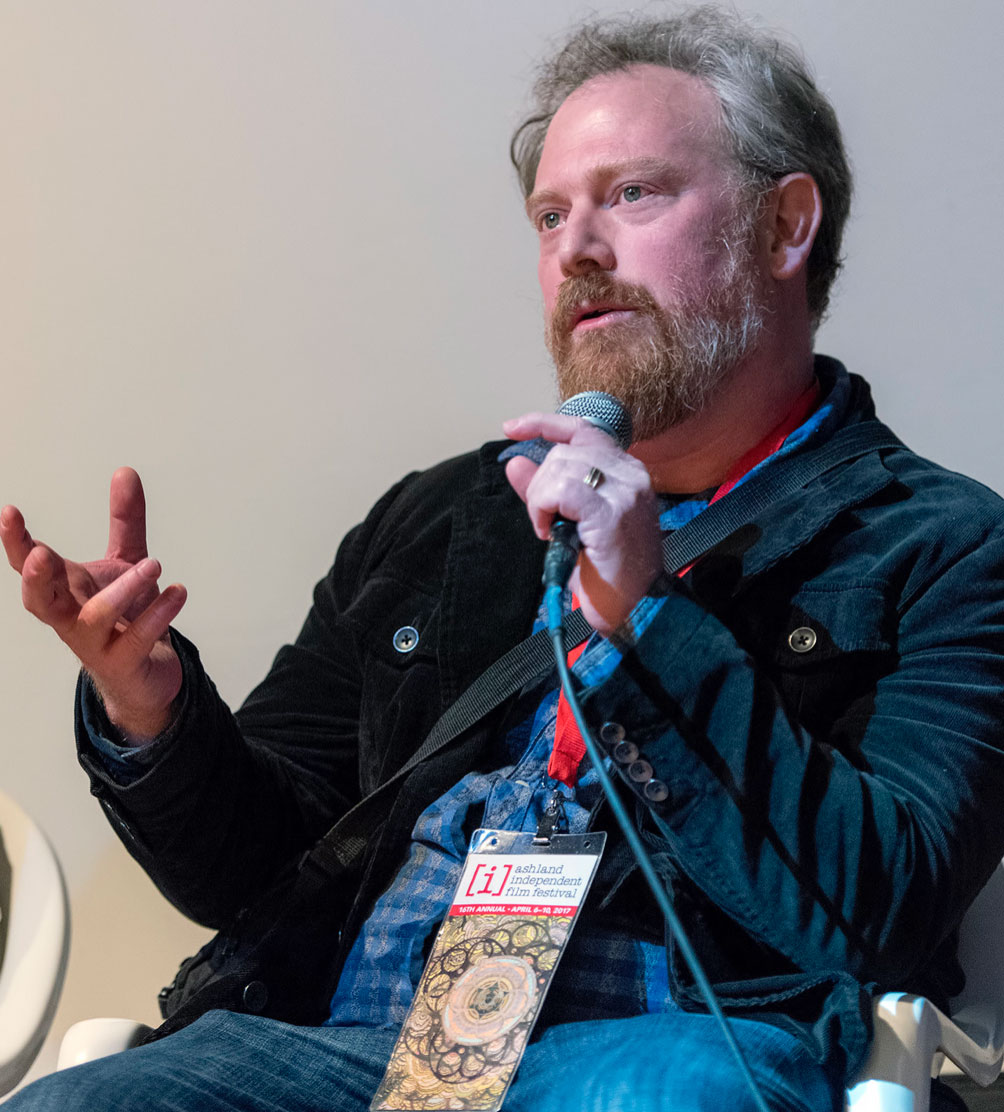 Daniel Raim
Academy Award®-nominated filmmaker Daniel Raim attended the American Film Institute in Los Angeles. Raim is known for his documentaries about overlooked cinema artists, including The Man on Lincoln's Nose, nominated for the 2001 Academy Award for Best Documentary Short Subject. Raim's 2015 doc Harold and Lillian: A Hollywood Love Story premiered as an Official Selection of the Cannes Film Festival and was nominated for The Golden Eye (L'Œil d'or, le prix du documentaire - Cannes). In addition to his theatrical films, Daniel has written, produced, and directed 28 original documentaries for the Criterion Collection about cinema masters, including Yasujiro Ozu, Aki Kaurismaki, Buster Keaton, Andrei Tarkovsky, and Alfred Hitchcock. In 2019, Raim directed and produced the TCM Original Documentary Image Makers: The Adventures of America's Pioneer Cinematographers. Raim's new documentary feature, Fiddler's Journey to the Big Screen (about director Norman Jewison and the making of Fiddler on the Roof), will be released theatrically in 2022.